Open Houses in St Petersburg, Florida 8/4-8/5
Summer is here and the St Petersburg, Florida real estate market hot. If you're in the market to buy a home in the Tampa Bay area, you won't want to skip these open houses coming up this weekend. Weekends were, after all, made for house shopping. Come see us!
3210 7th Ave N
Saturday 8/4 1-3pm: The perfect combination of old St Pete charm and modern amenities, this two bedroom home is located in beautiful Historic Kenwood near all the boutique shops, restaurants, and entertainment of the Grand Central District. For more photos and information on this home click here or contact David Price for your private tour: 727-458-4537 or David@PriceGroupRealtors.com.
700 38th Ave N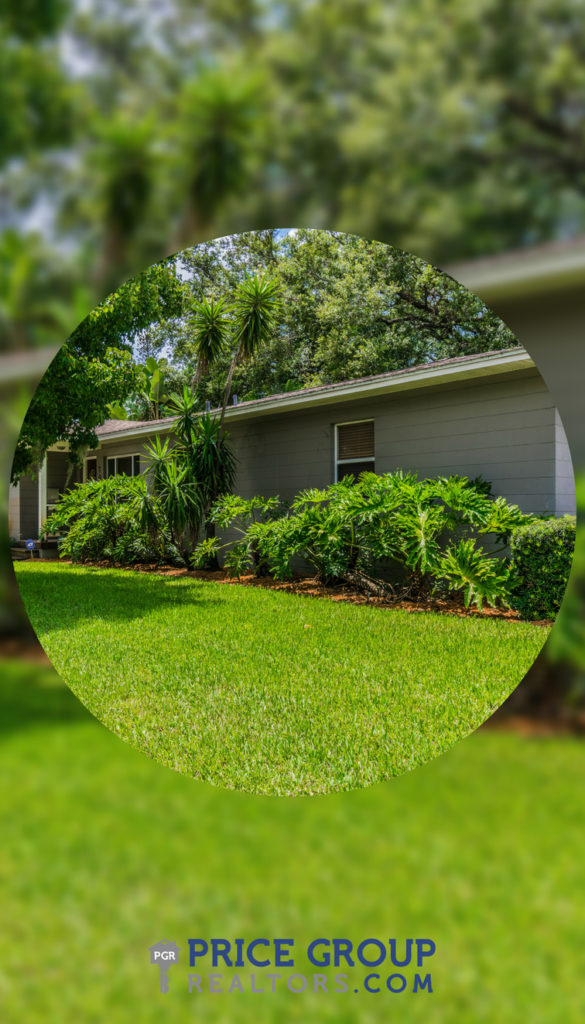 Sunday 8/5 2-4pm: Brand new to the market and priced, this two bedroom home from David Price is in the perfect location in popular Allendale Terrace. Walking distance to Publix and a short drive to Rollin' Oats, many restaurants in the MLK Business District, and Crescent Lake Park. Click here for more information on this home or contact David Price directly: 727-458-4537 or David@PriceGroupRealtors.com.
8921 1st St NE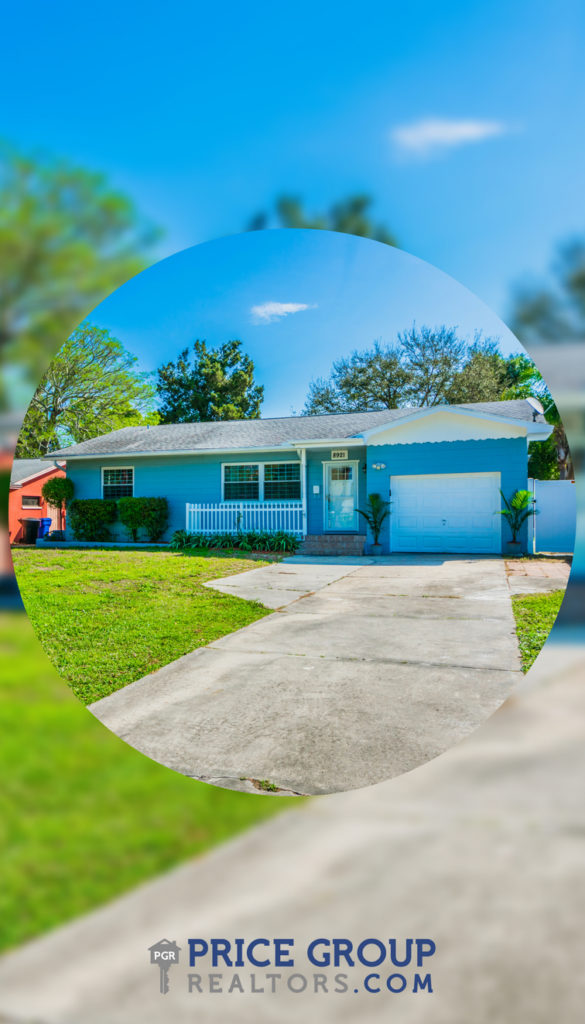 Saturday 8/4 1-3pm AND Sunday 8/5 1-3pm: This three bedroom home in beautiful Riviera Bay features beautiful hardwood floors and over 2500 square feet of living space. The back yard is large and shady, perfect for a pool just off the covered, screened patio. Riviera Bay is one of the most sought after neighborhoods in St Petersburg, Florida. Click here to find out more about this home or contact Clay Glover directly: 727-641-5754 or Clay@ClayGloverRealtor.com
1634 Open Field Loop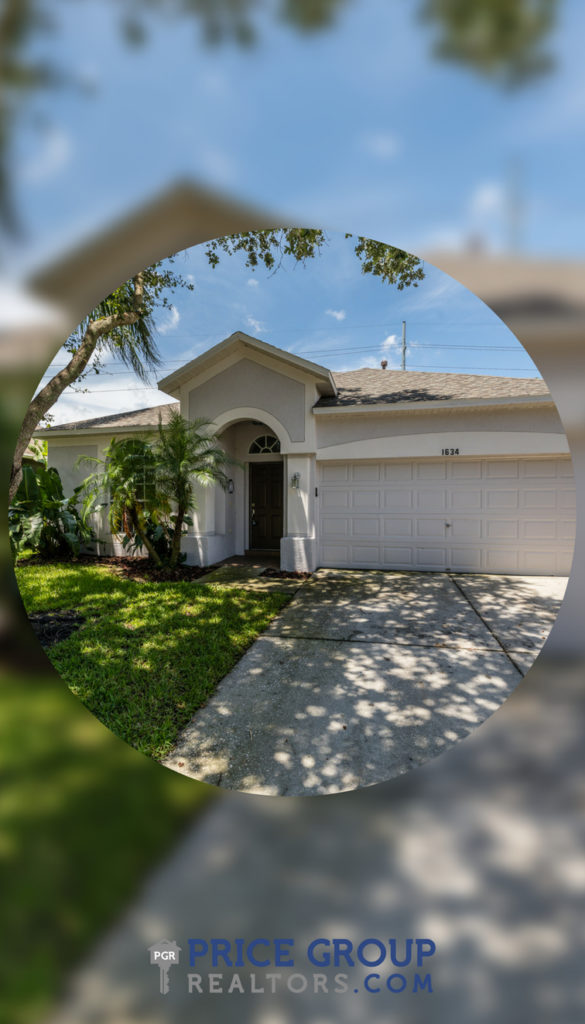 Saturday 8/4 10am-12pm: Located in the highly sought after Lake Mango community, this three bedroom home is ready for you and your family to move right in. Check out more photos and information on this adorable home here, or contact Lynnea McKay directly for your private showing: 614-507-1635 or Lynnea@PriceGroupRealtors.com.
3530 52nd Ave N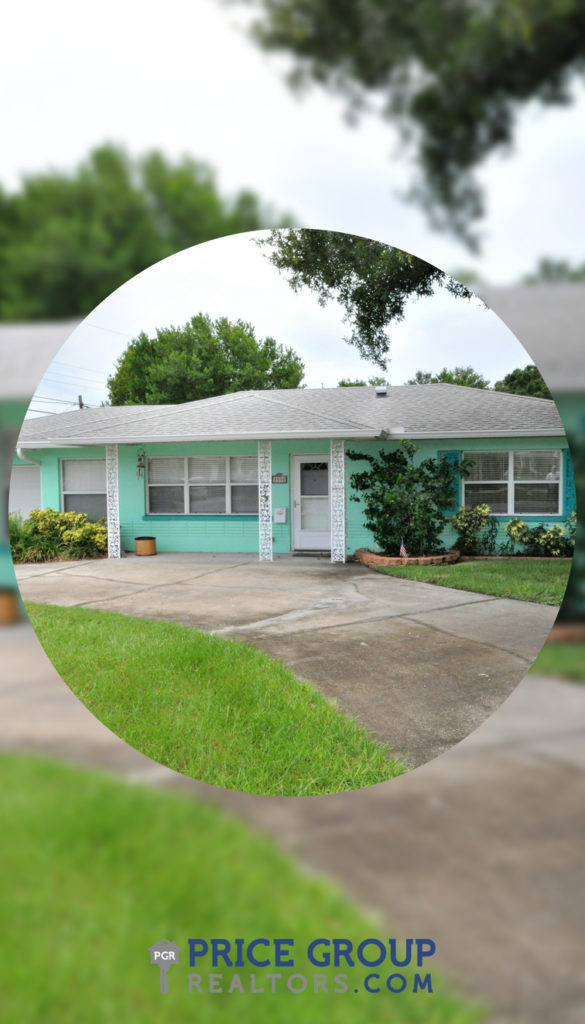 Sunday 8/51-3pm: Brentwood Heights community is a quiet neighborhood in north St Petersburg, Florida centrally located making it convenient to get to the beaches, downtown and more and the location of this two bedroom home. Read more and see more photos of this home here or contact Chris Avington directly: 727-252-8305 or Chris@PriceGroupRealtors.com.