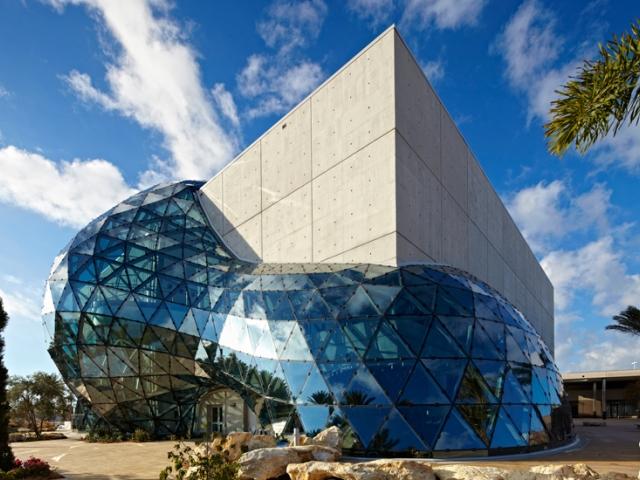 The arts are alive! Celebrate the culture found throughout St. Pete/Clearwater by exploring participating museums and art galleries for free or discounted entry.
For all the community's support of the arts in the bay area, it's nice to be rewarded with free admission once in a while. And that's exactly what many area museums are offering on Saturday.
Most are participating in the Smithsonian's Museum Day Live, a nationwide, annual event started by Smithsonian magazine more than 10 years ago to encourage museums to adopt the Smithsonian Institute's free admission policy for 24 hours. More recently, the city of St. Petersburg initiated its own Arts Alive Free Museum Day that coincides.
Participating museums include:
The Dali Museum
Imagine Museum
Museum of Fine Arts St. Pete
James Museum of Western & Wildlife Art
Leepa-Rattner Museum of Art
Florida CraftArt
The Florida Holocaust Museum