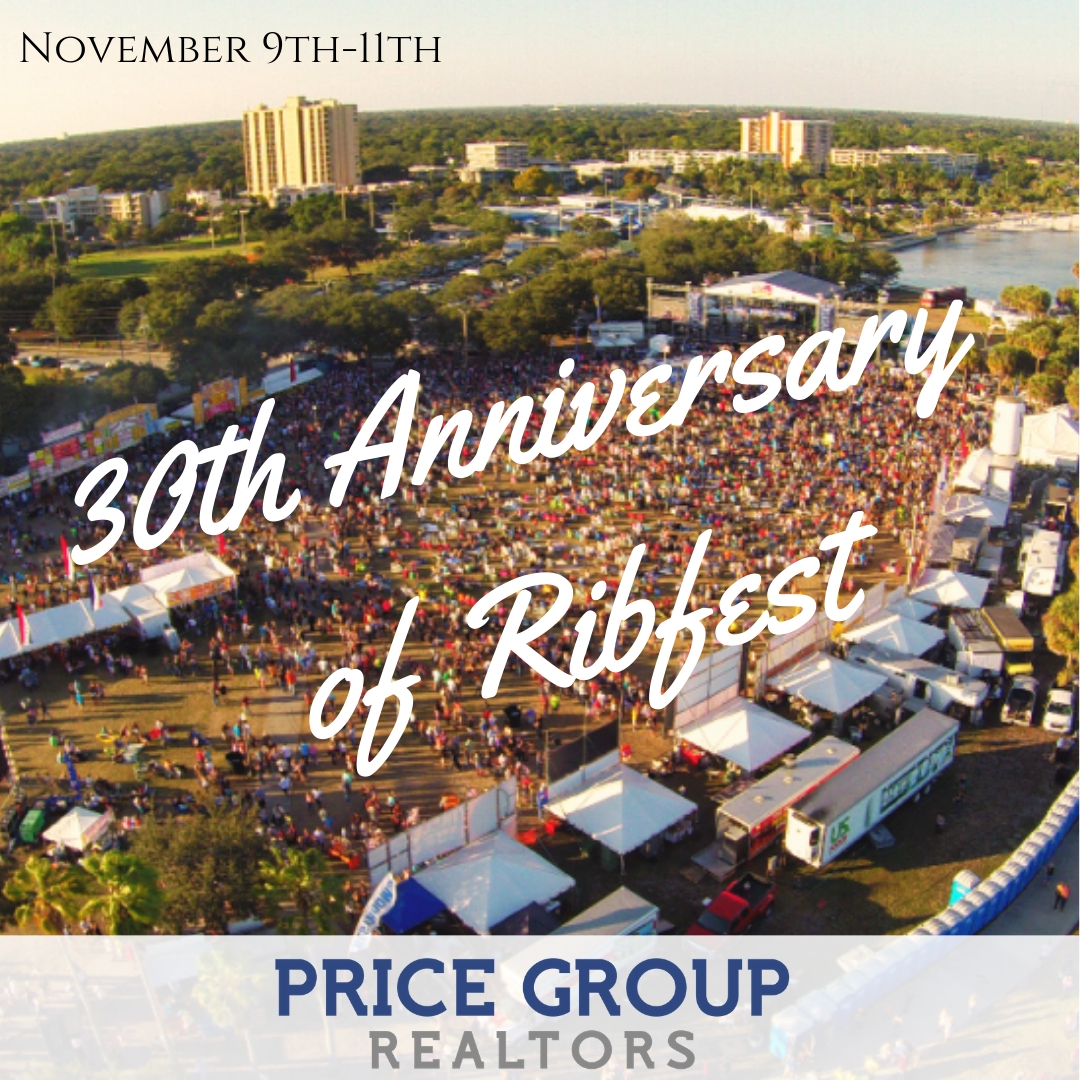 Celebrating the 30th Anniversary of Ribfest
FRIDAY NIGHT special celebration
At the gates – Nov. 9th,, 10th and 11th
Friday $5, Saturday $20, Sunday $20
Ribfest – Rockin' Ribs – Helpin' KidsNovember 9th, 10th, and 11th, 2018
Gates open at 4 pm FRI
Gates open at NOON SAT & SUN
501 Bayshore Drive NE,
St. Petersburg, Florida 33701
Every Fall, rockin' live music and the sweet smell of smokin' ribs draws thousands of people to this three-day festival in downtown St. Pete. Located on the waterfront in beautiful Vinoy Park, Ribfest features the best BBQ ribbers in the world, plus a full lineup of nationally touring bands playing country, classic and southern rock on two stages–all coming together to raise money for youth oriented charities.
This year's lineup includes Josh Turner, Los Lonely Boys and Bareknaked Ladies!
General Information
Celebrating the 30th Anniversary of Ribfest
All Friday Tickets – $5
Saturday or Sunday – $20 Oct. 1st until Nov. 11th
Musical Lineup:
Friday:
Reverend Barry and the Funk | 5:25pm
The U2Xperience | 6:40pm
The Sting Police | 7:40pm
Robby Steinhardt | 8:30pm
Saturday:
Matt Stillwell | 1:00pm
Chris Janson | 3:00pm
DREAMS playing Allman Brothers | 5:00pm
Runaway June | 6:45pm
Josh Turner | 8:30pm
Sunday:
Fire & Ice | 2:15pm
Los Lonely Boys | 4:30pm
Barenaked Ladies | 6:30pm