St. Petersburg events and news.
Here's our picks for events and happenings around St. Pete for the week.

Royal Palm Market – Thursday 9/19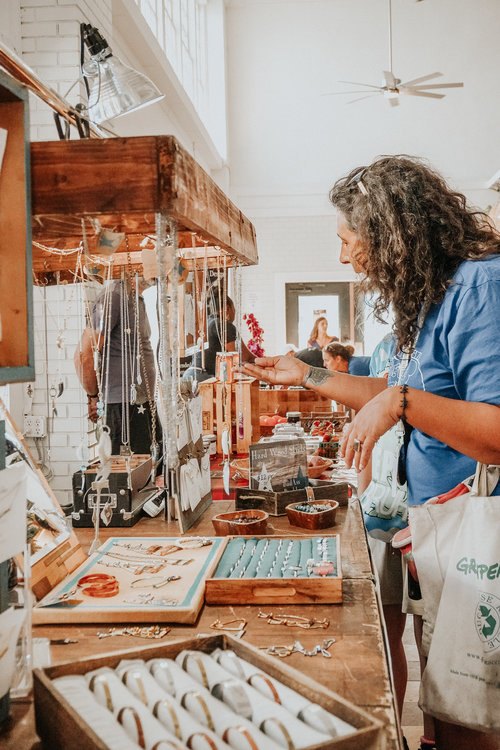 It's never too soon to start shopping for the holidays, and this is the perfect opportunity to support local St. Pete businesses. Royal Palm Market is an event hosted underneath the palm trees directly next to Intermezzo, so grab a cocktail and see what St. Pete's best artists and crafters have to offer. The event is family and pet friendly. Hours: 6 – 10pm. Address: 1111 Central Ave.
Bohemian Reves – Now Open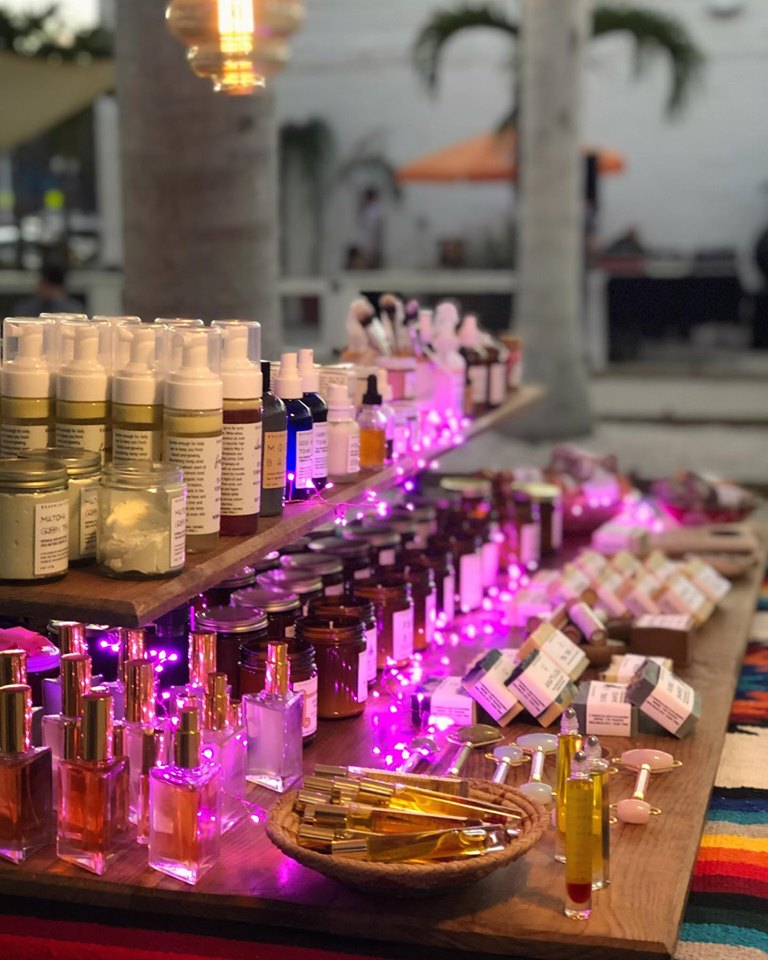 Bohemian Reves, a local St. Pete maker, opened its own storefront last week and is now open for business. Non-toxic skin care has gained popularity since consumers have demanded clean products for use and Bohemian Reves specializes is helping to fill that gap by creating small-batch, plant-based skincare. In addition to skincare, they also offer deliciously scented candles and other home products. Bohemian Reves has its products in boutiques around the United States and St. Pete is lucky to be the host to their first brick and mortar store! Shop hours: 11 a.m.- 6 p.m. daily. Address: 1620 Central Ave.
Free Museum Day – Saturday 9/21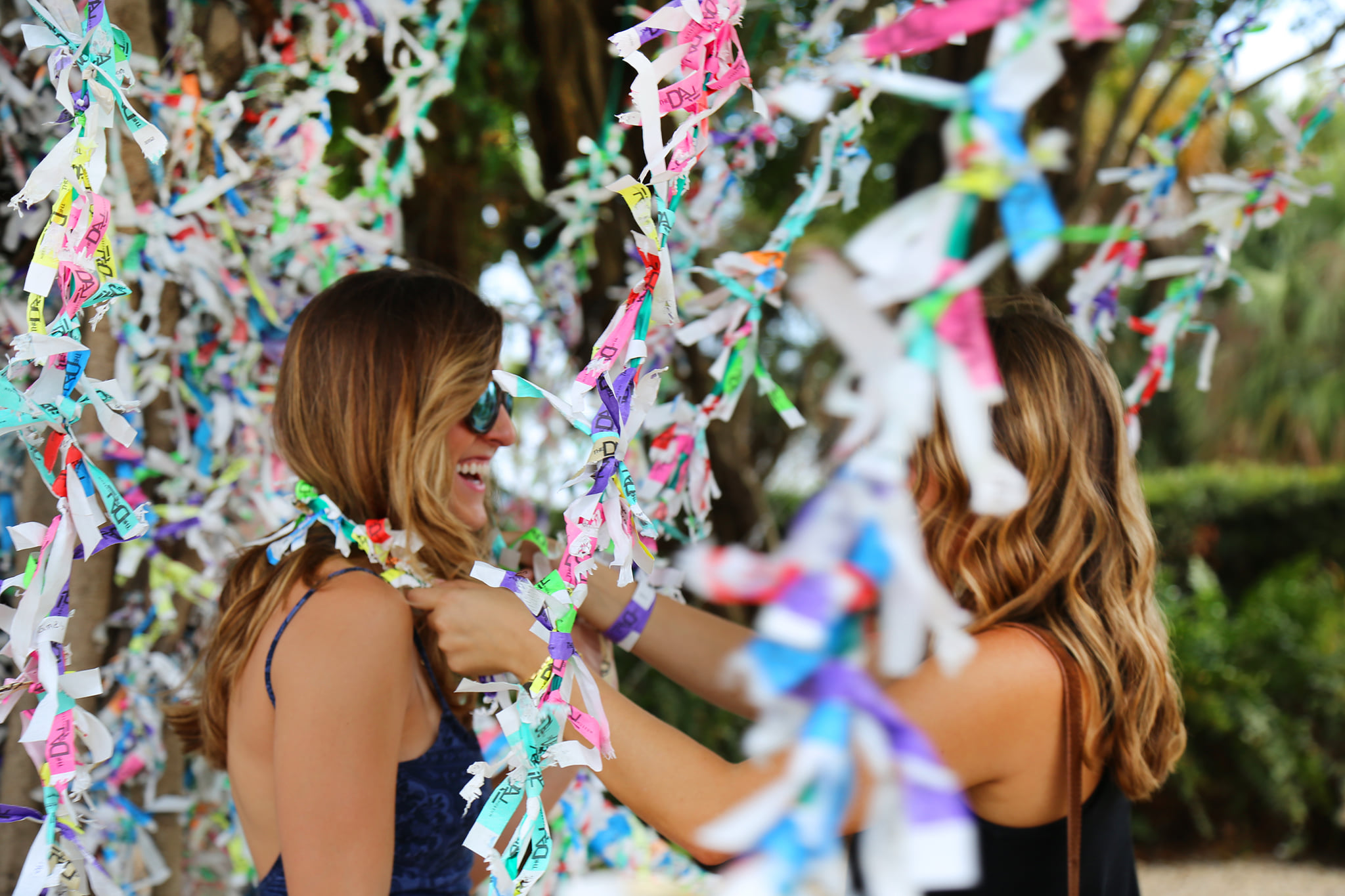 Once a year museums nationwide offer free admission to the community. Don't miss the chance to see St. Pete's most famed museums for completely free. Participating museums include The Dali Museum, The James Museum, Museum of Fine Arts, Florida Holocaust Museum, Morean Arts Center and more. Check individual museums for opening and closing times.
Karma Juice Bar – Now Open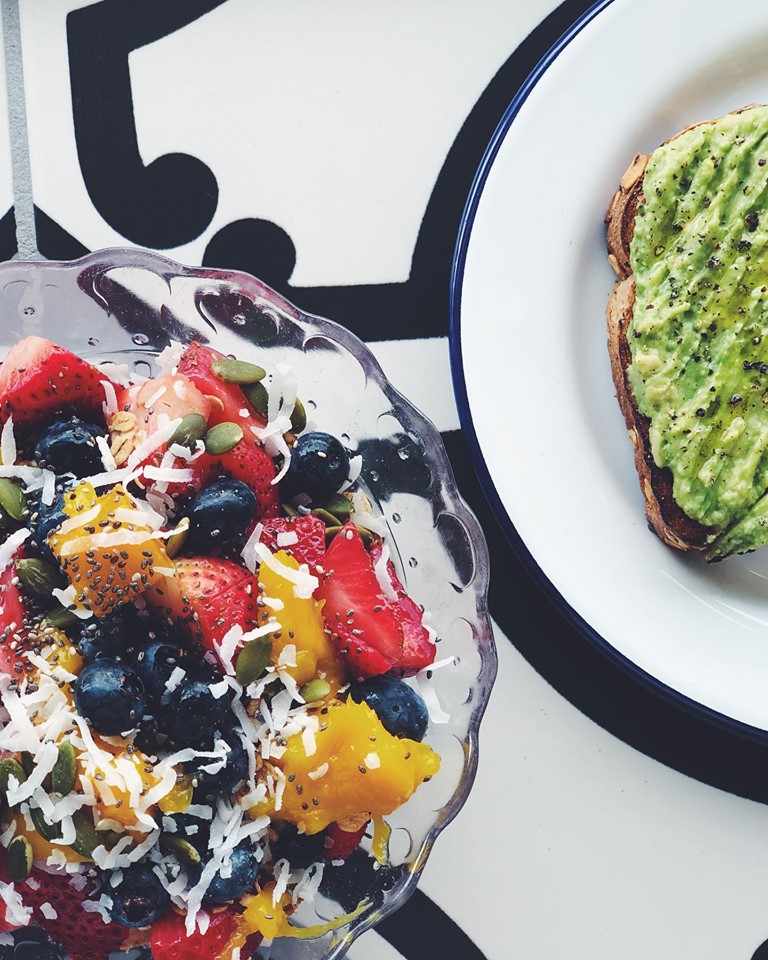 A fire recently devastated our neighbor, Karma Juice Bar and we've all been waiting patiently for them to announce if and when they'd be opening up a new permanent location. Good news! They recently announced that they will take up permanent residence in Baum Avenue Market. Karma is now open in the market Tuesdays – Thursdays 8 a.m.-7 p.m., Friday-Saturday 8 a.m.-10 p.m., and Sunday 8 a.m.-7 p.m. Address: 1113 Central Ave.
From all of us at The Price Group, have a fantastic weekend!