St. Petersburg events and news.
Here's our picks for events and happenings around St. Pete for the week.
Body Electric Athletic Company – Just Announced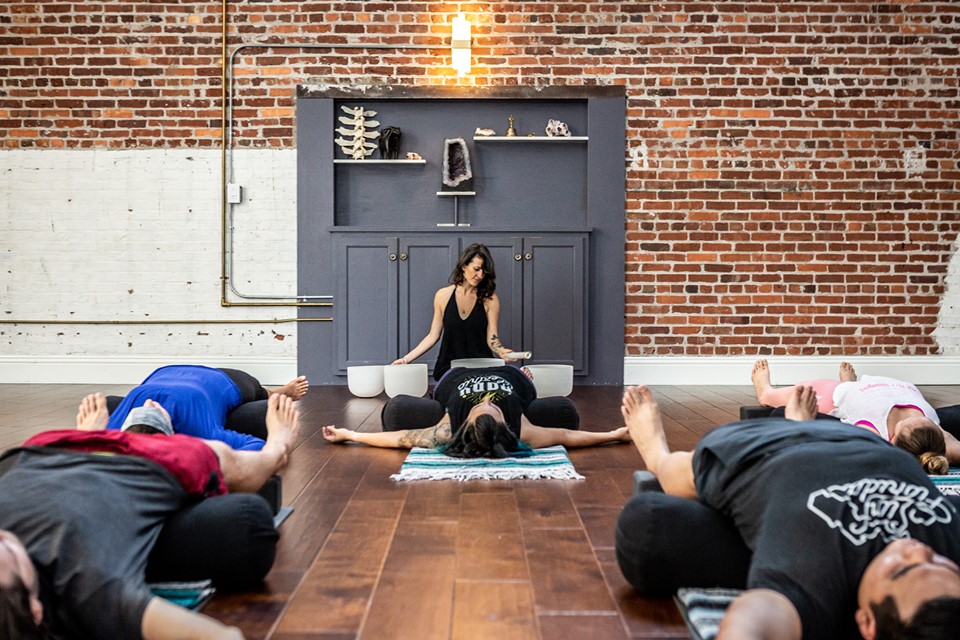 St. Pete's favorite yoga studio, known for great teachers, a beautiful space, and welcoming environment just announced that they will be opening a new athletic studio in the warehouse district. The expansion feels like a natural progression, since opening in 2013 the studio has only grown in popularity, and in 2016 the company expanded their current yoga studio location by adding a new lobby and additional large studio. By adding an athletic facility, The BE will be offering current and future members and guests the opportunity to have a well-rounded fitness practice with classes geared towards strength training, conditioning and other types of movement. Opening date will be sometime this December. Congrats to The BE! We can't wait to see the new space.
Saloon Showdown at The James Museum – Friday 9/27
Put em' up! The Trailblazers with The James Museum are hosting their first signature event and bar tending competition and it's going to be a fun one! The Trailblazers, a membership group at The James Museum are hosting this event for any membership level in addition to opening up tickets to non-members to purchase. The event will feature a showdown between bartenders that have created cocktails themed for the event, guests will taste and judge the cocktails while dancing to a live DJ and eating delicious food. Tickets for non-members are $40. Friday from 7:30-10pm.
Big Ink at The Morean – Saturday 9/27 and Sunday 9/28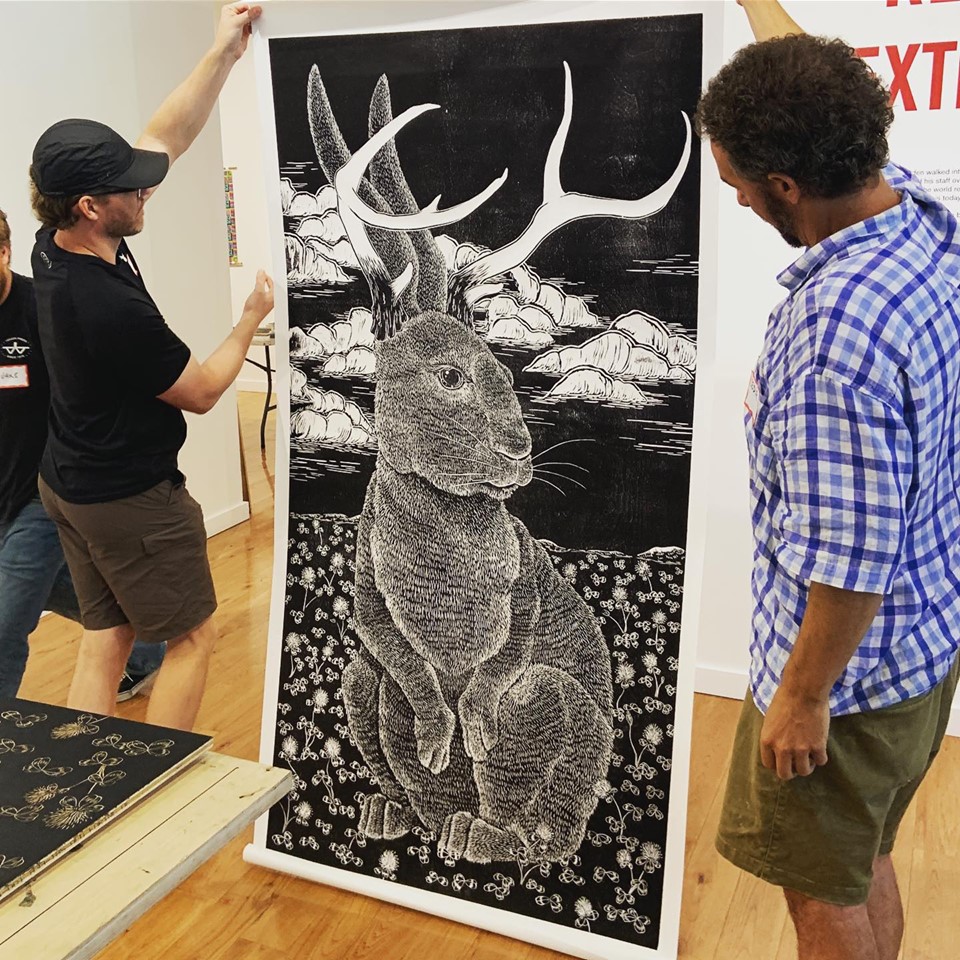 A special treat for the burg, BIG INK is bringing it's giant mobile printing press to Morean Arts Center this weekend. The mission of Big Ink is to inspire a greater public appreciation for large-scale woodblock print making. BIG INK hosts public printmaking events throughout the U.S., and will be in St. Petersburg this weekend! At The Morean Art Center, BIG INK will be exhibiting work from regional artists, as well as hosting hands-on demonstrations of large scale wood block printing. The event is free and open to the public, 11am-4pm on Saturday and Sunday.
Sweetfield Farms – Opens Saturday 9/27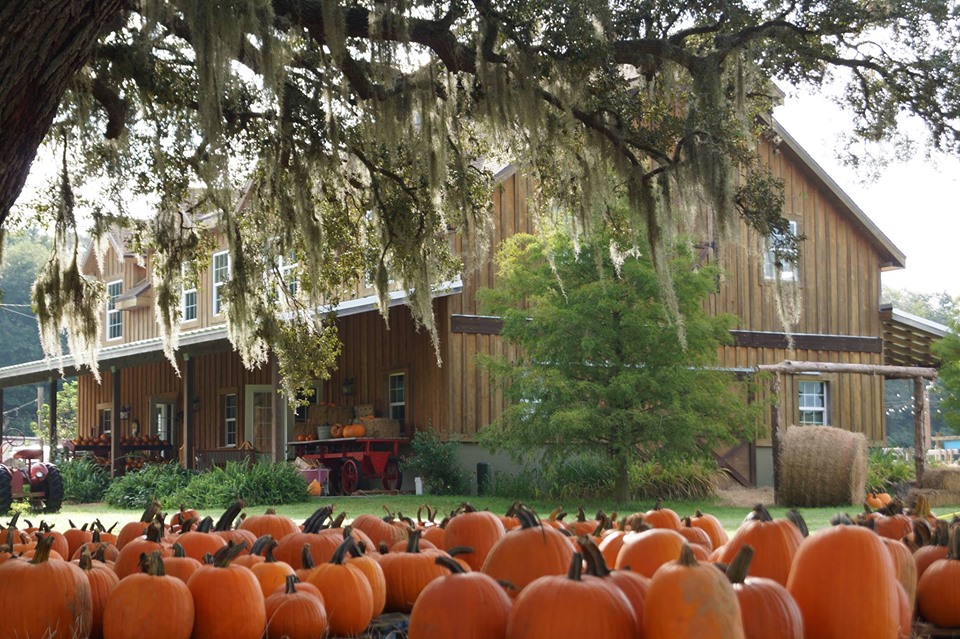 Get your fall on! Although not in St. Pete, we think this event is worth the drive. It's opening weekend at Sweetfield Farms in Brooksville! A giant corn maze, hay rides, friendly farm animals, a veggie launcher (we're all curious about that one), tree houses, crafts, face painting, oh my! The event is family friendly, although furry friends will have to be left at home. Entrance to the farm is $9.50 for ages 12+, $5.00 for ages 3-11, and free for children 2 and under. Be sure to bring cash for extra activities. Weekend days the farm is open 10am – 5pm. The farm is select weekdays, please check the website or Facebook event for details.

From all of us at The Price Group, have a great weekend!