St. Petersburg events and news.
Here's our picks for events and happenings around St. Pete for the week.
With rain and wind coming our way, we curated a few indoor options for you.
The Wizarding World of Beans & Barlour – All of October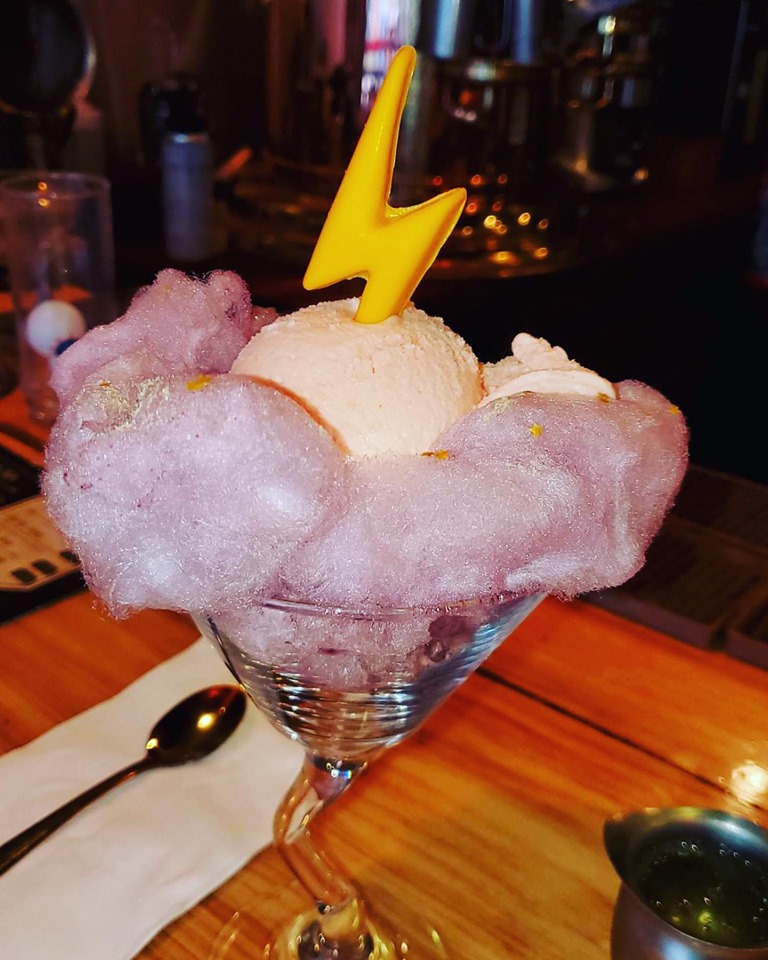 A dream come true for Harry Potter fans! Beans & Barlour, best known for their boozy deserts and drinks, has transformed it's space into Hogwartz, complete with magical themed drinks. For the month of October, feel the Harry Potter magic and try a number of handcrafted desert drinks. There's something for everyone, Boozy Butterbeer featuring spiced rum, more of a whiskey fan? Polyjuice Potion might be for you, feelin' vodka? Try the Honeydukes Wizard Sundae. Beans & Barlour also has a selection of non-alcoholic beverages. Address: 538 1st Ave N
St Petersburg, 33701 Hours: Saturday 2-8pm, Sunday 2pm-12am, Tuesday-Thursday 4:30 – 10:0pm, Friday 4:30-10:00
Wearable Art Exhibit at Creative Pinellas – Saturday 10/19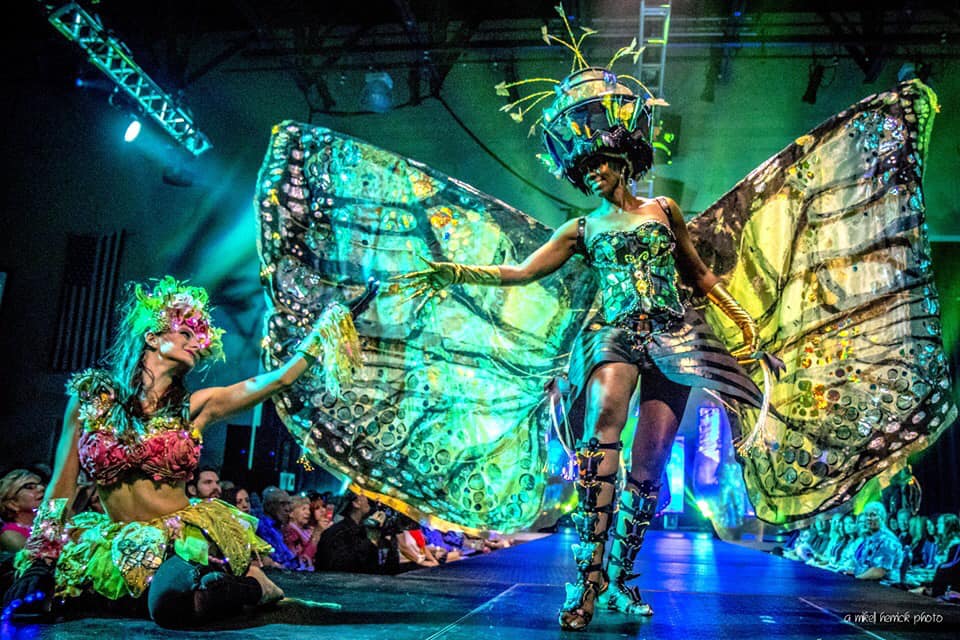 Seventeen designers have created beautiful pieces that blend art, fashion and design. Stop by Creative Pinellas in Largo to talk to the designers, see all the pieces, and see a film made about Tampa's local wearable art scene. Family appropriate event with free parking. Address: 12211 Walsingham Rd, Largo, Florida 33766, Hours: 12-5pm
Blush Tea – Open for Business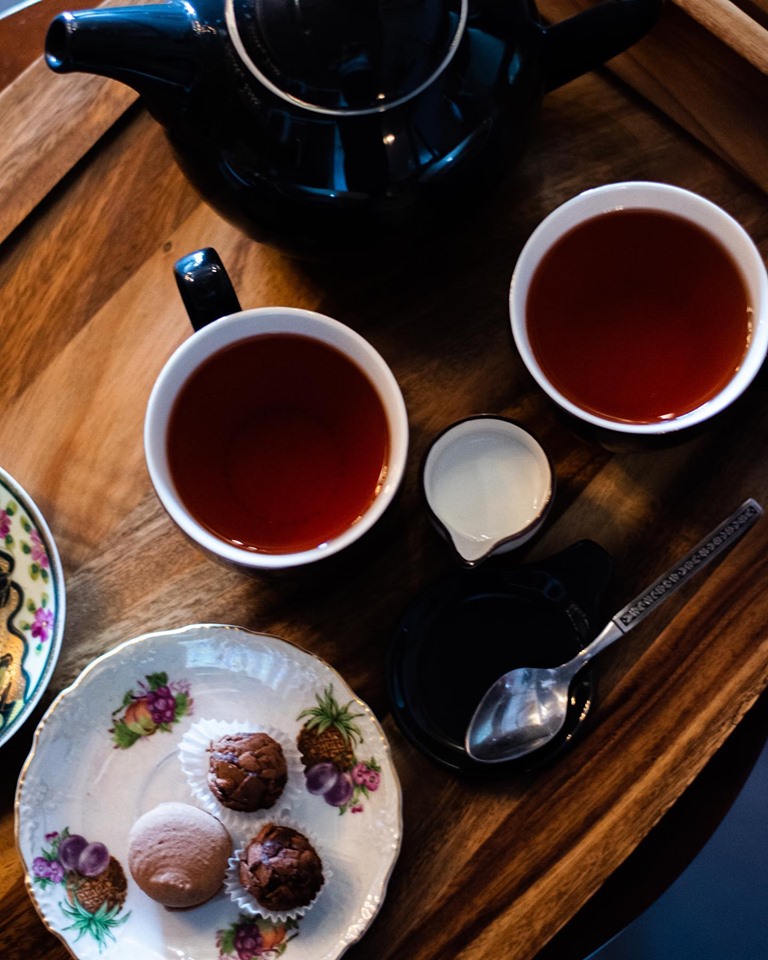 A fantastic way to weather the storm, a warm cup of tea. Blush opened it's doors in late summer, and since has enjoyed serving over 90 different tea varieties as well as coffee. The interior of the tea room will make you want to cozy up and stay awhile with vintage-esque furniture and local art hanging on the walls. Blush tea also has a selection of tasty treats and snacks. Address: 2382 Dr M.L.K. Jr St N, St. Petersburg, FL 33704, Hours: Saturday 8am–7pm, Sunday 8am–3pm, Tuesday-Friday 7am–7pm

From all of us at The Price Group, have a great weekend and stay dry!