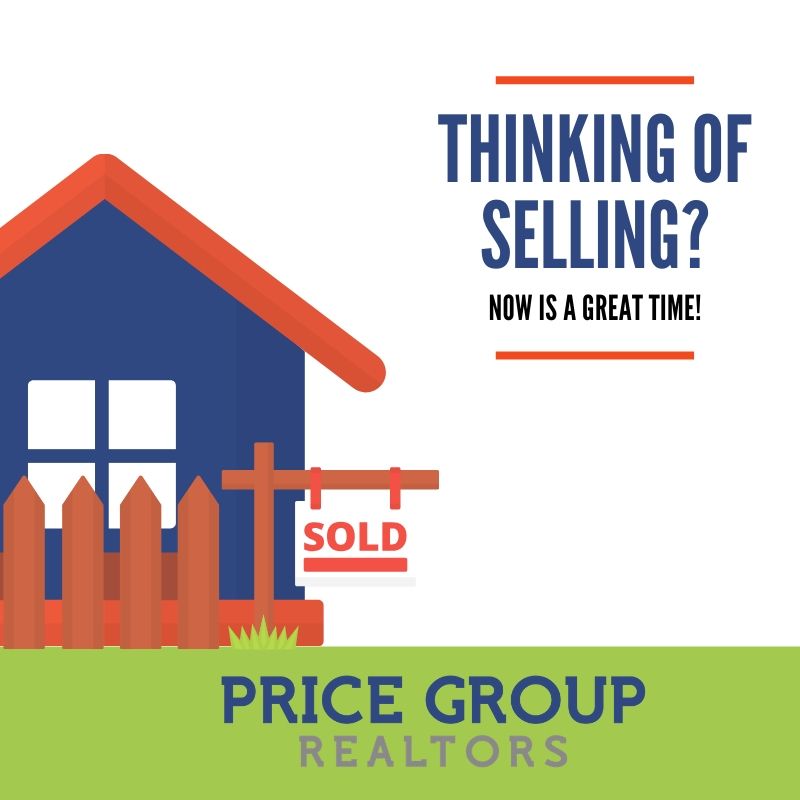 The real estate market is definitely not operating in a traditional manner during the coronavirus pandemic but real estate professionals have been working behind the scenes, making it easy for sellers to remain connected with prospective buyers through social media. Utilizing platforms like YouTube, Zoom, Facebook, Instagram and Twitter.
For people who have been considering selling, it might not be necessary to wait. One benefit of Americans being home all day is that they are online ALL DAY LONG! And they're shopping, not just for the necessities that they'll be missing but they're also day-dreaming about a new home, especially after being stuck in the one they have and now see all its blemishes.
We are entering what is usually the busiest season of real estate, that typically lasts through the end of the summer. Now, the busy season will likely last through to the end of the year.
Momentum is building, there is no need to fear putting your home on the market now. The minute that people are allowed to take a physical tour, the market is going to boom; and that is on top of the buyers who're already taking advantage of virtual tours now. People will be lined up at the doors of those homes similar to the ones they have been longing to see for the past few months. As soon as our world begins to shift back to normalcy, the real estate market will be at its height, don't miss the opportunity!
It's true, home is where the heart is.  Get on-line, shop for your new forever place and get excited about something that's going to be there when things go back to normal!