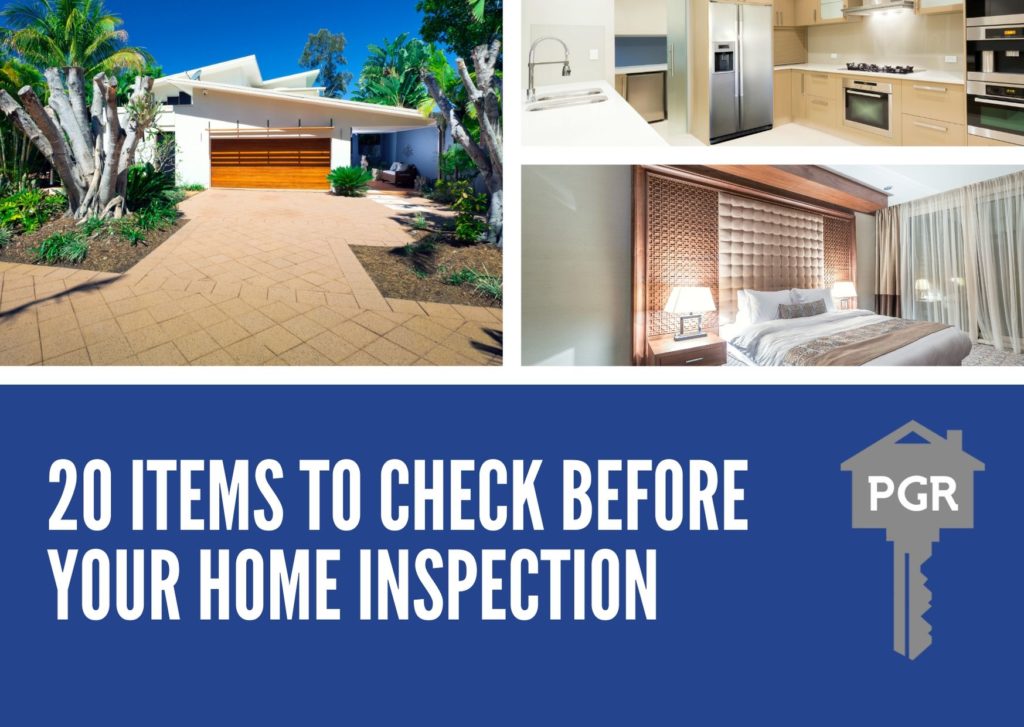 Your home is listed for sale and you and your Realtor just negotiated a great contract to sell it within the next 45 days. Next up…the home inspection. While this can be a nail-biting time waiting to find out what the inspector sees as 'needing repair' it doesn't have to be. Consider completing the following checklist BEFORE the inspection for a smoother result. Remember, this is all about a win-win for both parties.
Exterior Interior
Windows/screens Water Heater
Peeling Paint Showers/tubs
Cracked Caulk Ceiling fans
Siding/trim Light bulbs
Deck/fences/pool Electrical
Positive drainage Plumbing
Gutters/downspouts Toilets
Roof Safety detectors
Air conditioner Stairs
Garage door Appliances
If you find a problem that you cannot fix yourself, ask your Realtor for a vendor referral. We make it our business to know the right people to call for repairs.
For more valuable tips on the real estate process, contact us any time!