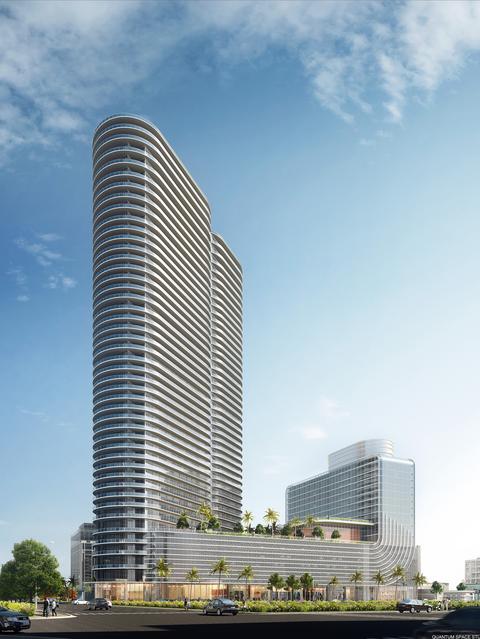 In November, New York-based Red Apple Real Estate announced a $300 million project in the 400 block of Central Avenue in St. Petersburg, to include a 46-story residential condominium tower. Plans are underway to obtain preliminary worksite permits, and construction is planned to begin in 2021.
The 515-foot-tall residential tower will be the tallest building on St. Petersburg and will feature 300 condos, and a glass-enclosed observatory on the 46th floor. Other amenities will include a library, private dining room, theater room, outdoor terrace with putting green, dog walking area, bocce court, pool and spa, among other amenities. The development within which the residential tower will be located will include a 20-story hotel, 842-space parking garage, and 25,000 square feet of retail and restaurants.
For more information and to review condominium designs, please contact one of the professional Realtors at Price Group Realtors.