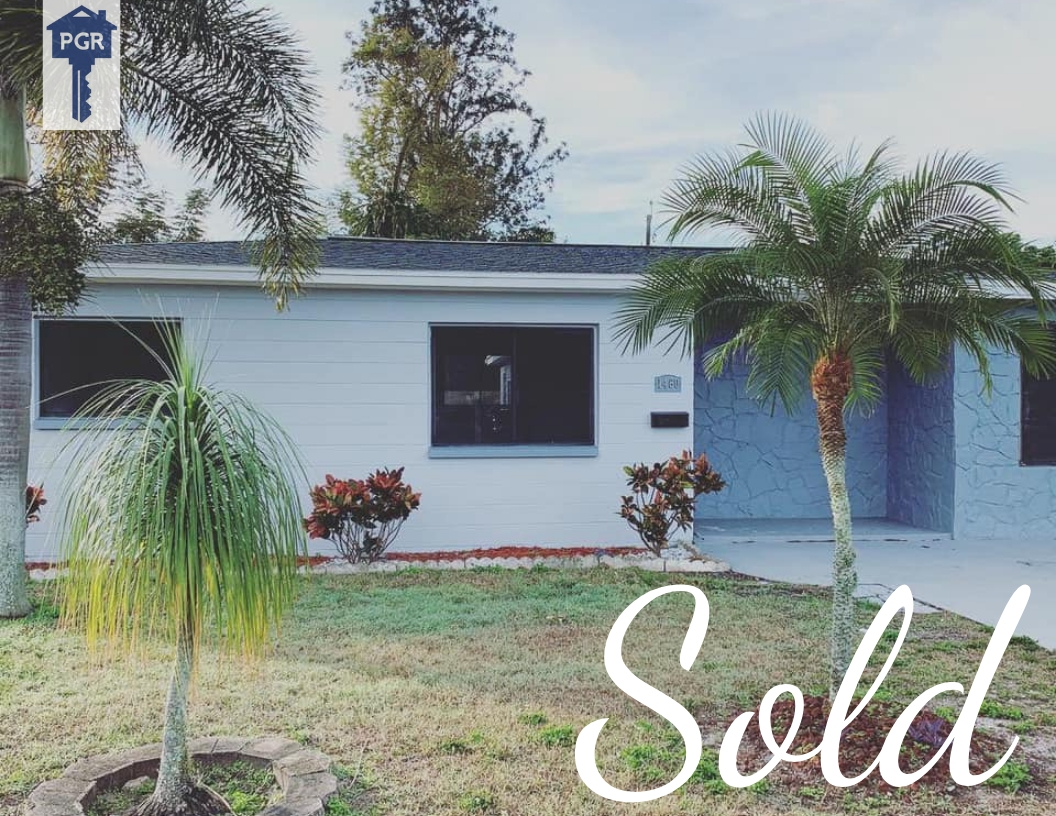 Congratulations to James Silver and his buyers on closing on 1460 77th Avenue North in beautiful Meadowlawn! This 3 bedroom, 2 bathroom home was virtually brand new and updated, which will provide years of worry-free living. James and his buyers were patient and found the perfect home for them for years to come! 
Offered for: $234,900
Sold for: $235,000
Looking to buy in 2019? Contact us today!