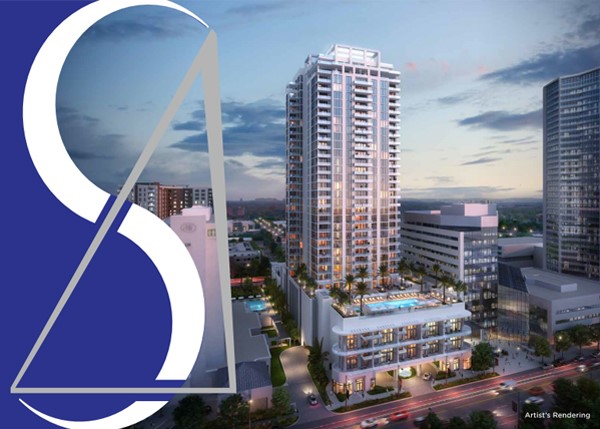 After the completion of ONE St. Petersburg, a 41-story condo tower which became the city's tallest building last year, the developer behind it, Kolter Group, has quietly launched pre-sales for its latest Downtown St. Pete project and the cities hottest new address; Saltaire St. Petersburg!
First announced in January, Saltaire is a 35-story condominium tower which is slated to be built on the current surface parking lot of the Hilton St. Petersburg Bayfront hotel at 300 1st Street South.
With the 253 units at ONE selling out over six months before completion, and some of the units having already been resold for returns in the 30-40% range; the developer is hoping that Saltaire St. Petersburg will have the same impact, if not more.
The developers website introduces the project at "a lifestyle of uncommon style and sophistication featuring spacious luxury residences with sweeping views of Tampa Bay, a refined collection of resort-style amentities and services and an enviable location in the heart of it all."
The modern tower with a glass façade and deep balconies, a popular feature for the units of ONE St. Petersburg. The base of the building also appears to feature multiple entrances for the parking garage from 1st Street, likely providing separate access for residents and guests of the Hilton Bayfront Hotel. At just over 400 feet, Saltaires 200+ units are expected to fetch a higher average sales price than the units at ONE.
Are you interested in becoming a part of this amazing building? Contact us today!
The following residence floorplans and tentative pricing has now been released: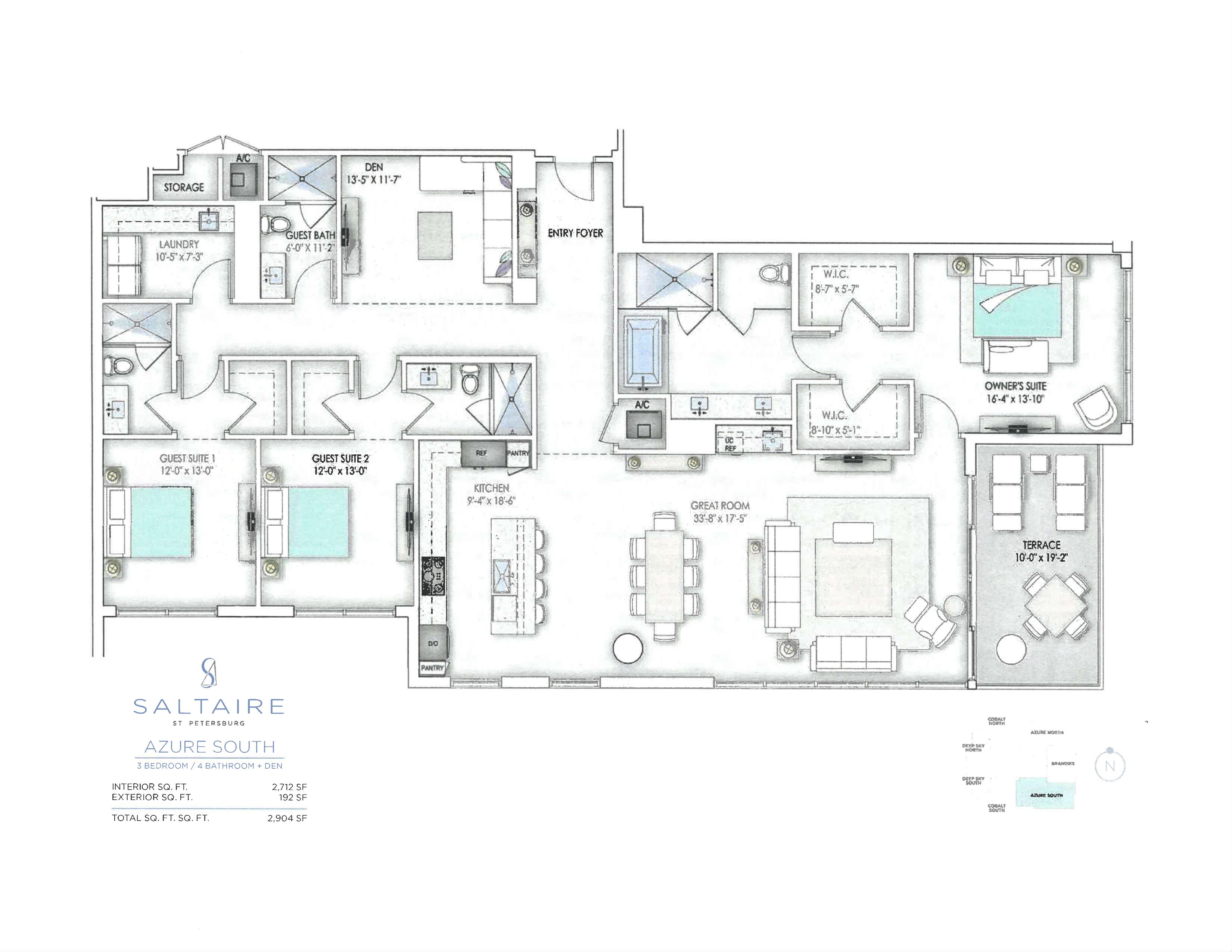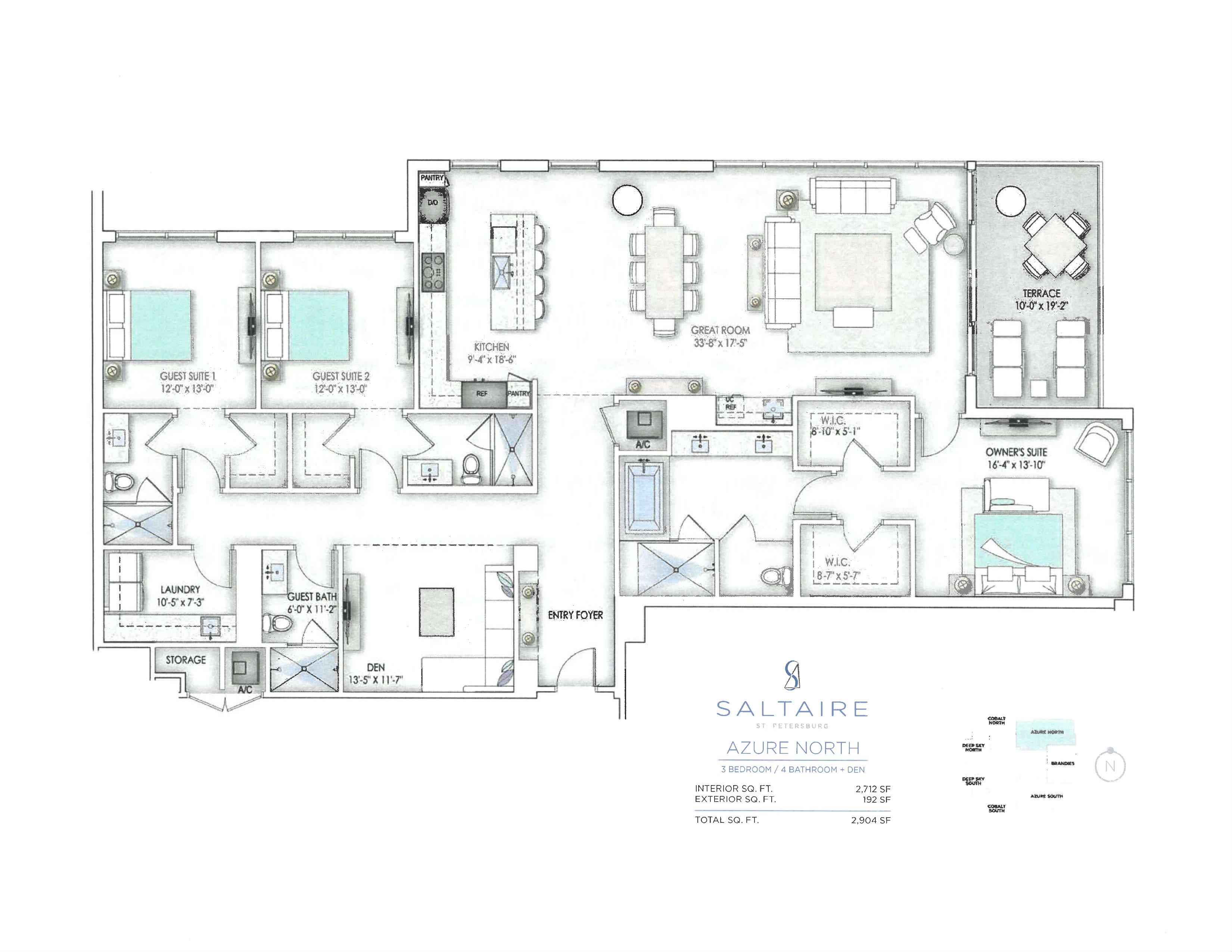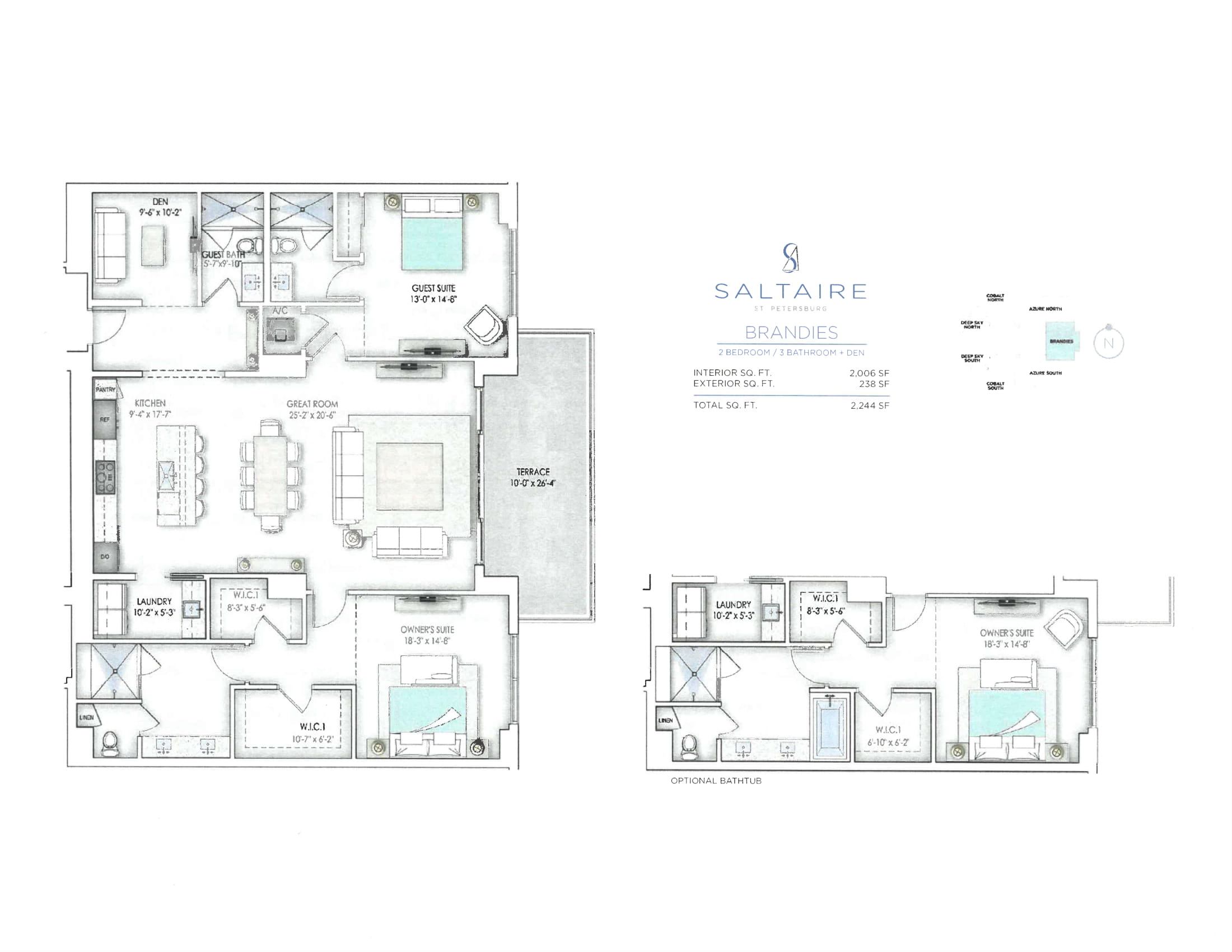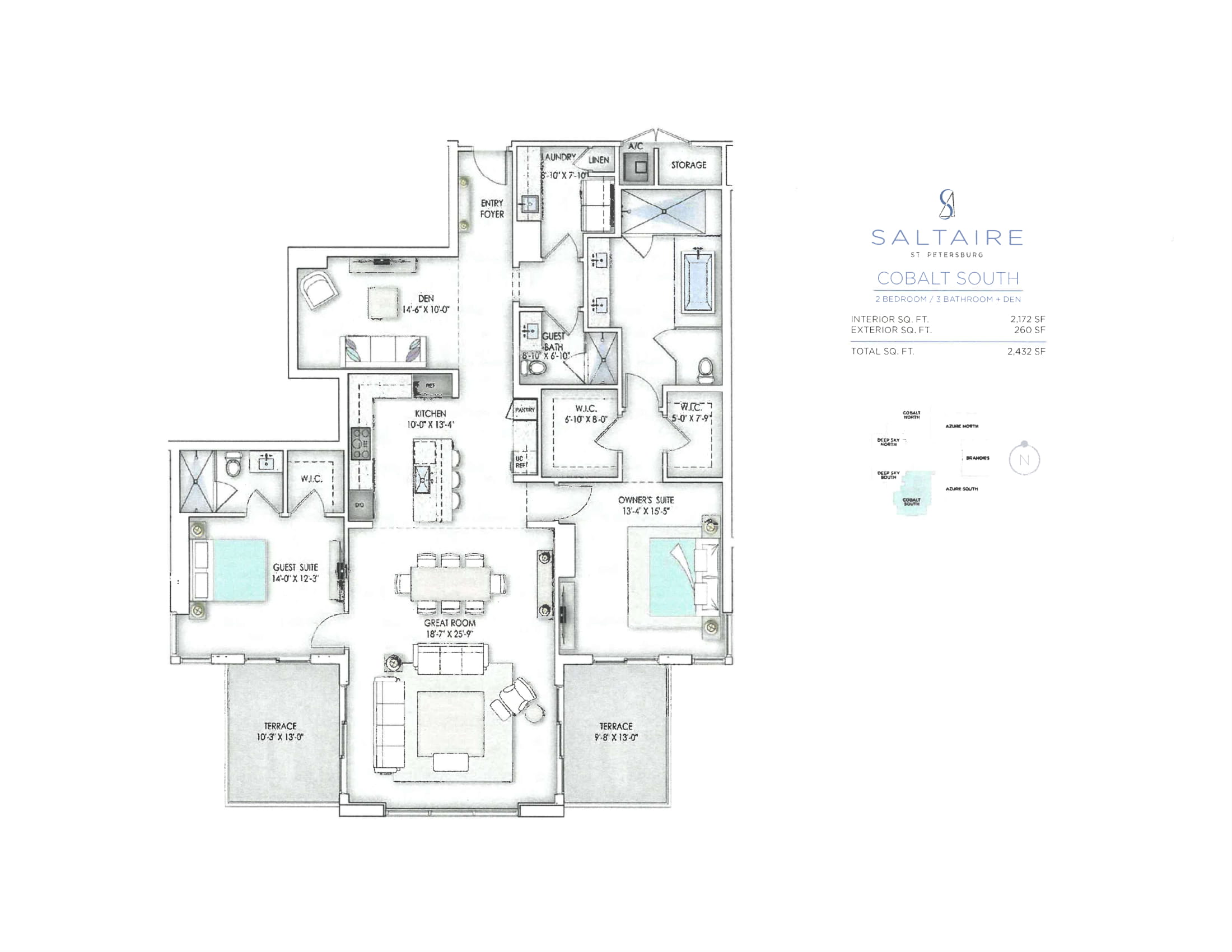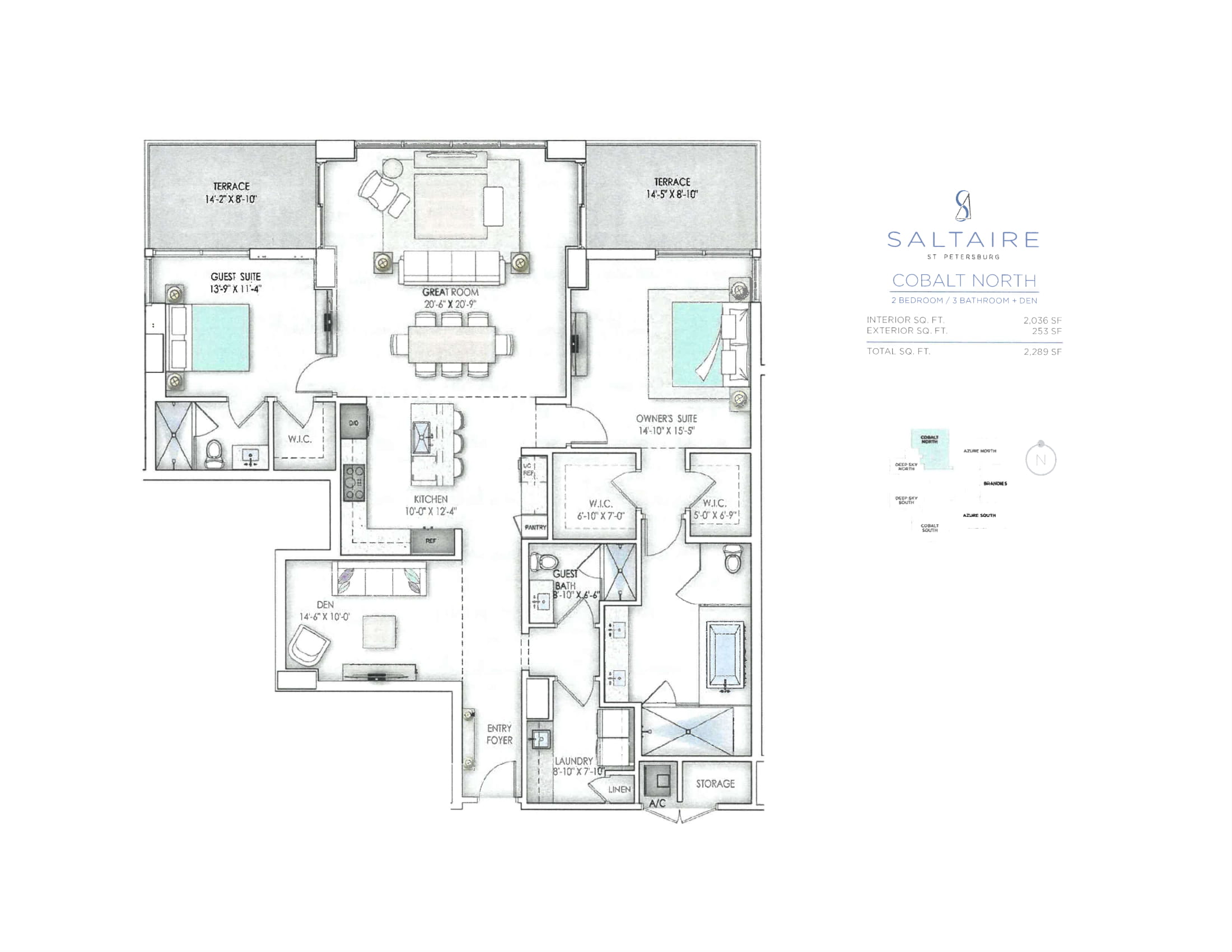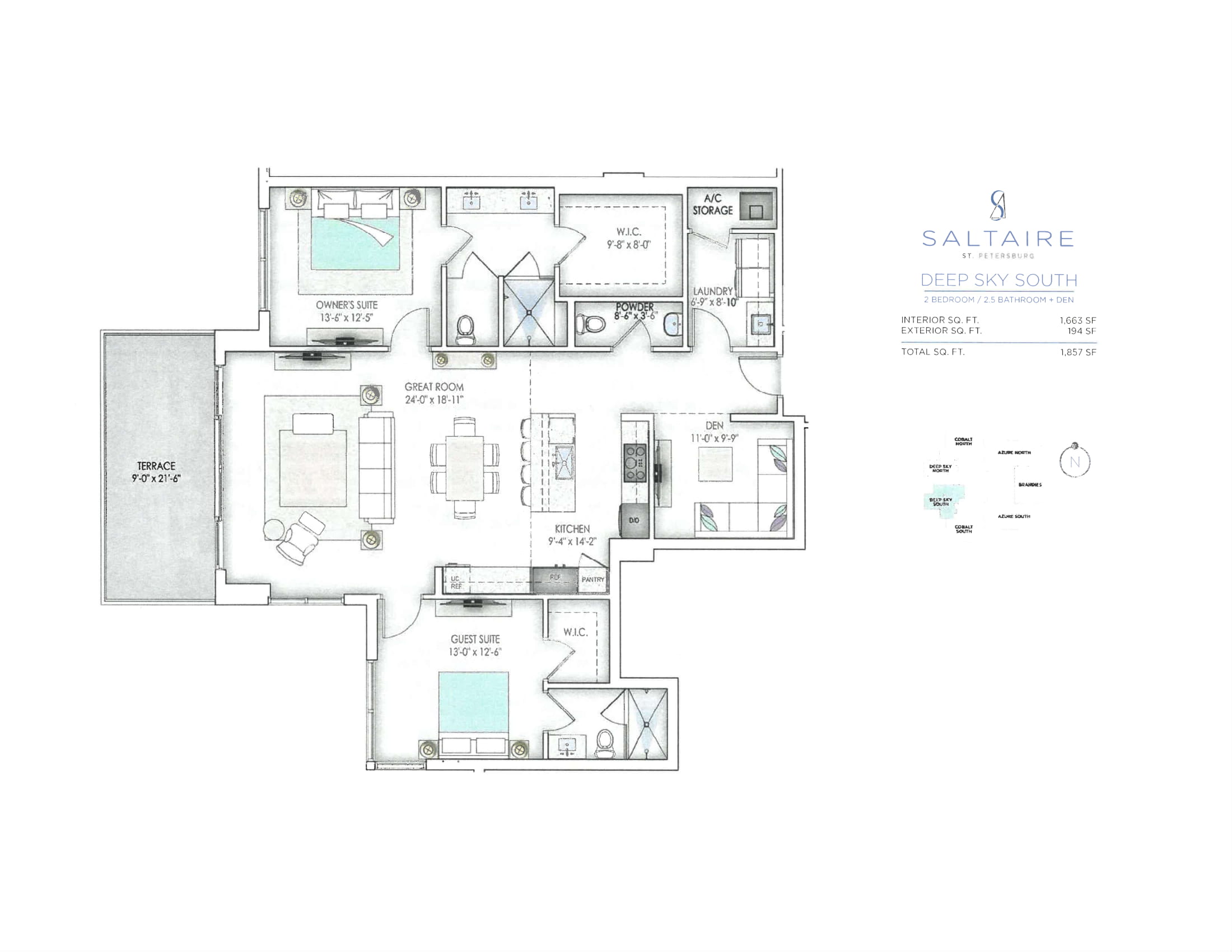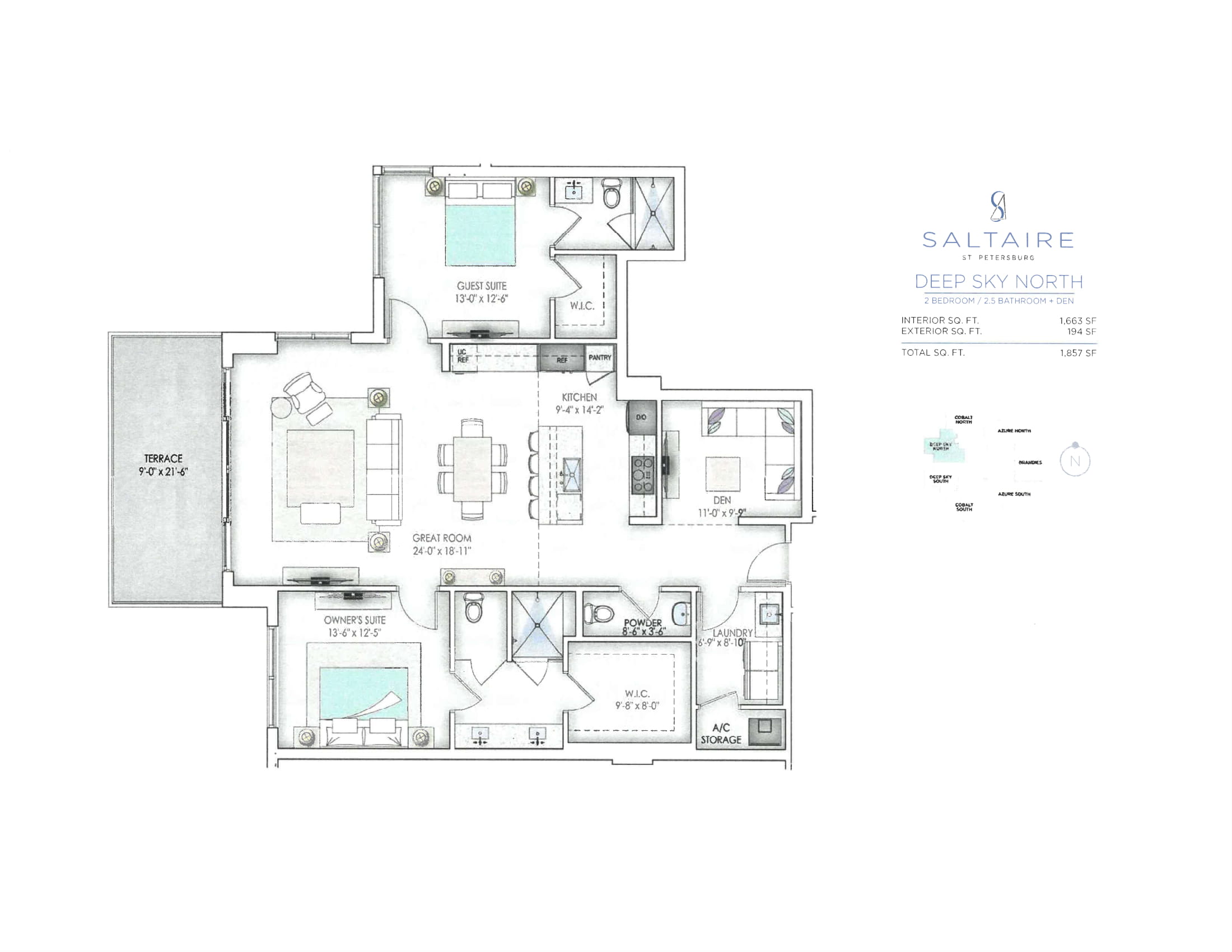 Renderings provided by Saltaire St. Pete
Additional article information provided by StPeteRising.com