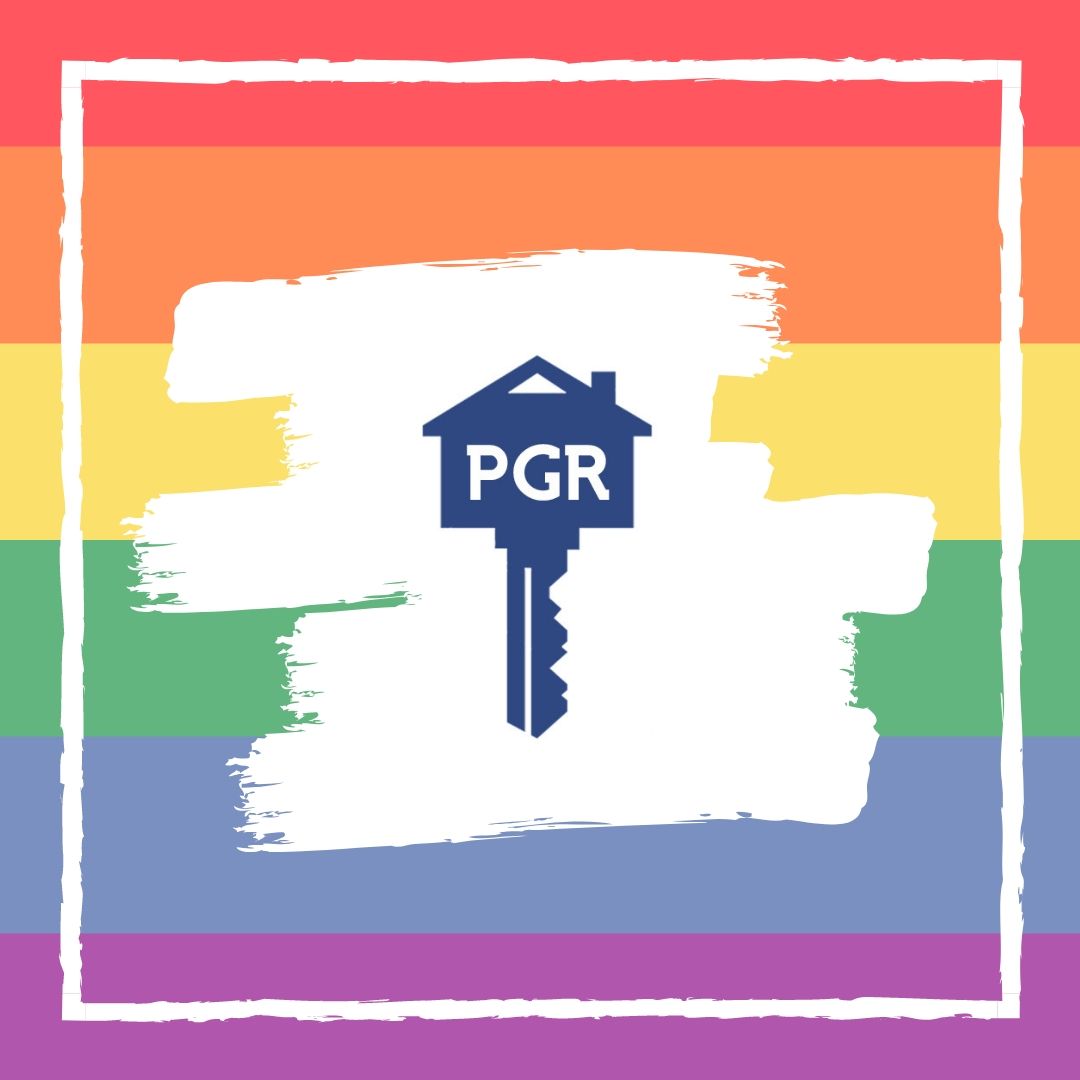 Florida's largest pride celebration returns to downtown St. Petersburg this weekend.
As the fun heads to Bayshore Drive, you can expect to see tons of vendors offering food, live performances, art and entertainment.
What You Need To Know
The parade will be held Saturday, June 22, 2019 in St Pete. The Saturday Party begins at 2pm, with the Parade kicking off at 7:15pm.
About the Parade
Imagine 5,000 people swishing and sauntering along Downtown St Pete's Bayshore Dr in a dazzling array of sequins, beads, leathers and feathers to celebrate the power and beauty of diversity, with more than 200,000 people cheering them on. This year promises to continue to show the state all the beautiful colors of our diverse community and be a fabulous opportunity for unbridled self-expression and love.
Be Courteous
No outside beverages or alcohol may be brought to the Parade. Water and other beverages will be sold throughout the festival. In the interest of general safety, please refrain from bringing in the following to the Parade:
Alcohol (open container laws and city ordinances still apply)
Inline Skates
Laser pointers
Radios
Skateboards/Scooters
Fireworks
Weapons/Firearms
Pets or animals (we love animals, but for their safety, leave them at home)
Accessibility
There will be an accessible viewing area for the parade located at the South Straub Park next to the Water Fountain. Interpreting services of the Parade will take place by the HCA South Straub Stage.
Wells Fargo North Straub Stage Entertainment Line-up (Pre-Parade)
6:00 pm Pre-Parade Headliner — Beth Sacks
Learn more and hear the International Recording Artist Beth Sacks by going here!
1:55 PM Kenya M Black
2:00 PM swampland symphony
2:30 PM karmic tattoo duo
3:05 PM Star Montrese Love
3:10 PM PheYonce Montrese
3:15 PM Boys Entrance
3:50 PM Victoria Michaels
4 PM Melissa Crispo
4:35 PM Brianna Summers
4:40 PM Rolando
5:00 PM Eleonora Diamond
5:10 PM Alyssa Haley Walker
5:30 PM Derek Delequa
HCA South Straub Stage Entertainment Line-Up (Pre-Parade)
2:00 Adriana Sparkle
2:05 Gin Jinka
2:10 Konstance Panic
2:15 Desire Sm'ore
2:20
2:25 Samaya Sinsation
2:30 Stephanie Delytes
2:35 Gretta Grip
2:40
2:45 Francis Queer-Bot 9000
2:50 Gin Jinka
2:55 Jackson Blayze Le Shade
3:10 Desire Sm'ore
3:15 Samaya Sinsation
3:20 Ripp Lee
3:40 Victoria Summers
3:50 Gin Jinka
3:55 Francis Queer-Bot 9000
4:00 Stephanie Delytes
4:05 Konstance Panic
4:10 Juno Vibranz
4:15 Nicole T Lane
4:20 Dena Cass
4:25 Ripp Lee
4:30 Mya Valentine
4:35 Desire Sm'ore
4:55 Gin Jinka + Adriana
5:00 Victoria Summers
5:05 Matcha
5:10 Juno Vibranz
5:15 Nicole T Lane
5:20 Dena Cass
5:25 De Lovely
5:30 Mayvn Misbehavin*
5:35 Taylor
5:40 Conundrum
5:45 Mya Valentine
5:55 Ja'staria Sherrington
6:00 Kezra Leon
6:10 Mayvn Misbehavin*
6:15 Gretta Grip
6:25 De Lovely
6:30 Gabby Rosa
6:35 Matcha
6:40 Conundrum
6:45 Ripp Lee
6:50 Gabby Rosa
6:55 Ja'staria Sherrington
7:00 Mayven Missbehavin*
Information provided by:
https://stpetepride.com/event/2019-parade/